This post may contain affiliate links. This means I may make a small commission at no additional cost to you when you make a purchase. Find out more in the Disclosure Policy
Sweet and Tangy Homemade Barbeque Sauce is a simple recipe with ingredients right from your pantry. It complements grilled meats with a hint of heat.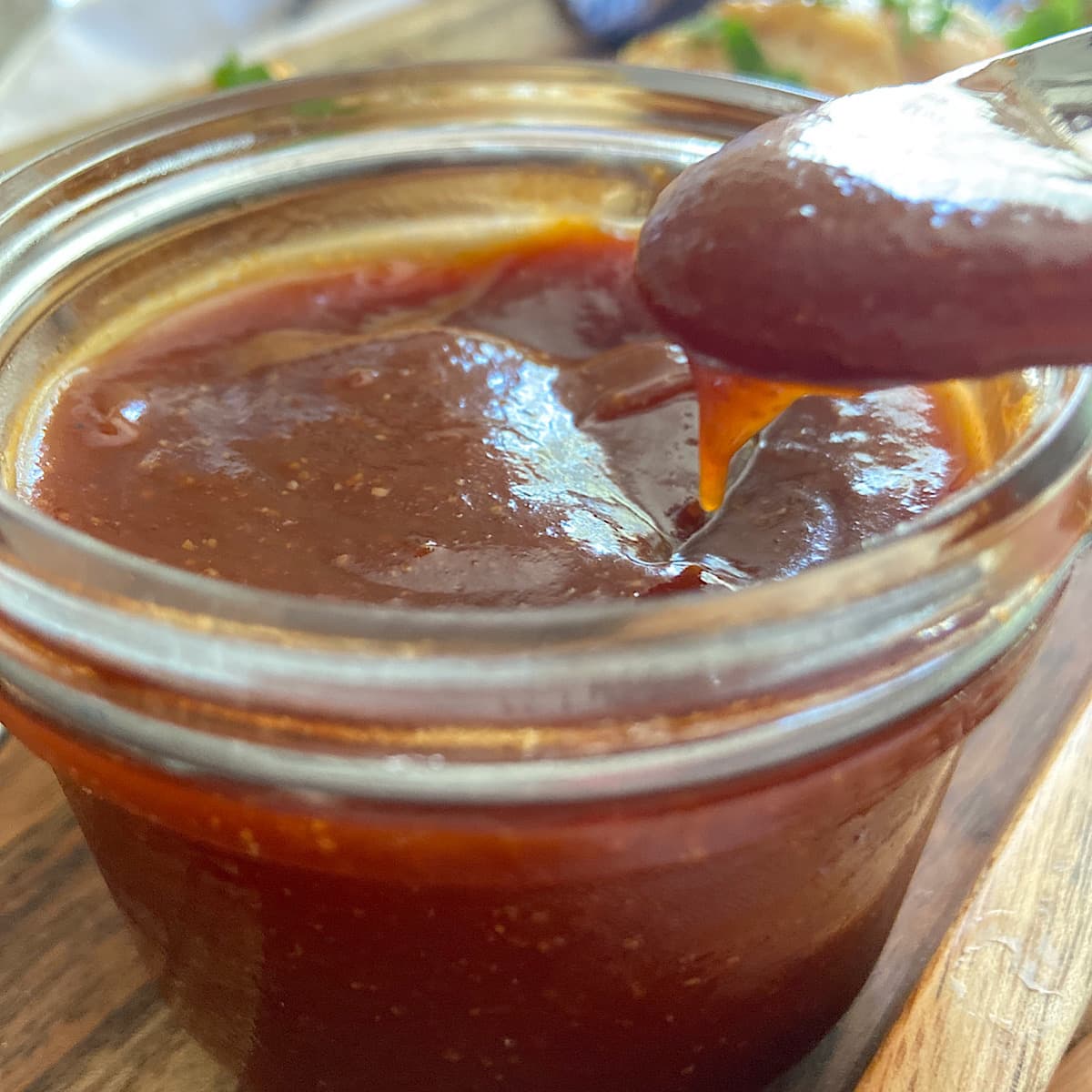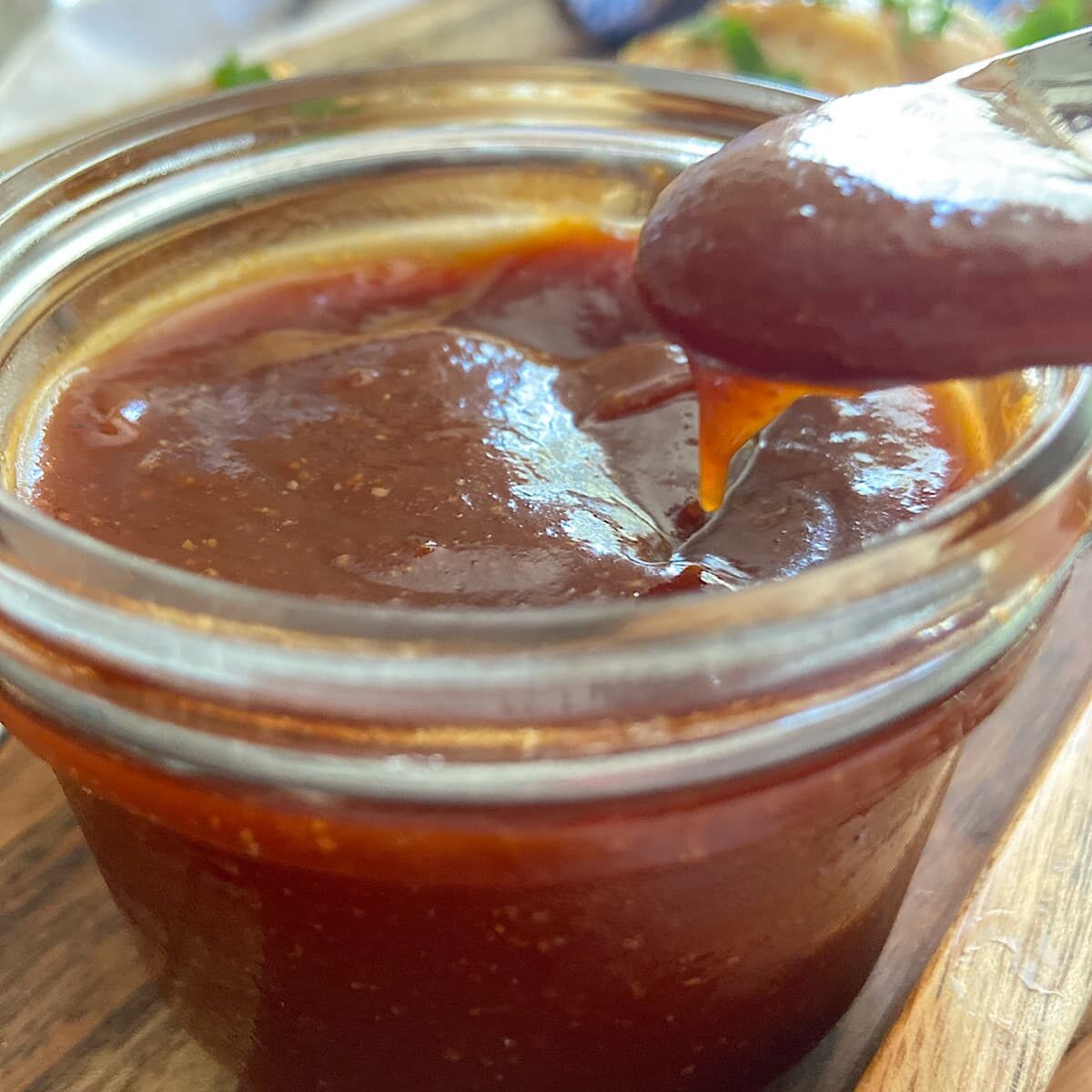 Here in the midwest, we like our barbeque sauce sweet. But, I don't like it too sweet. So I add vinegar for tangy flavor and cayenne pepper for some heat. This sauce enhances the flavor of any grilled chicken.
Ingredients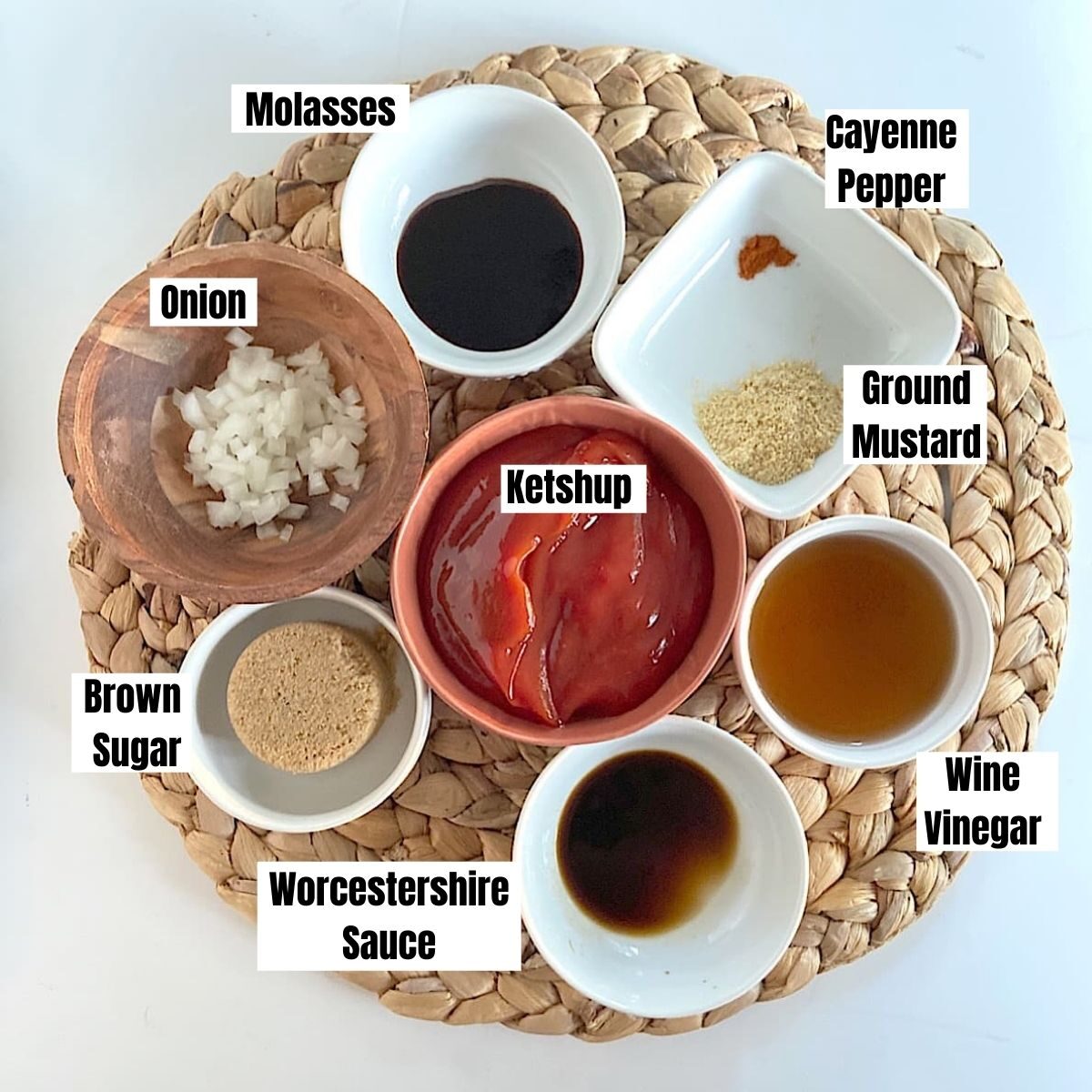 Instructions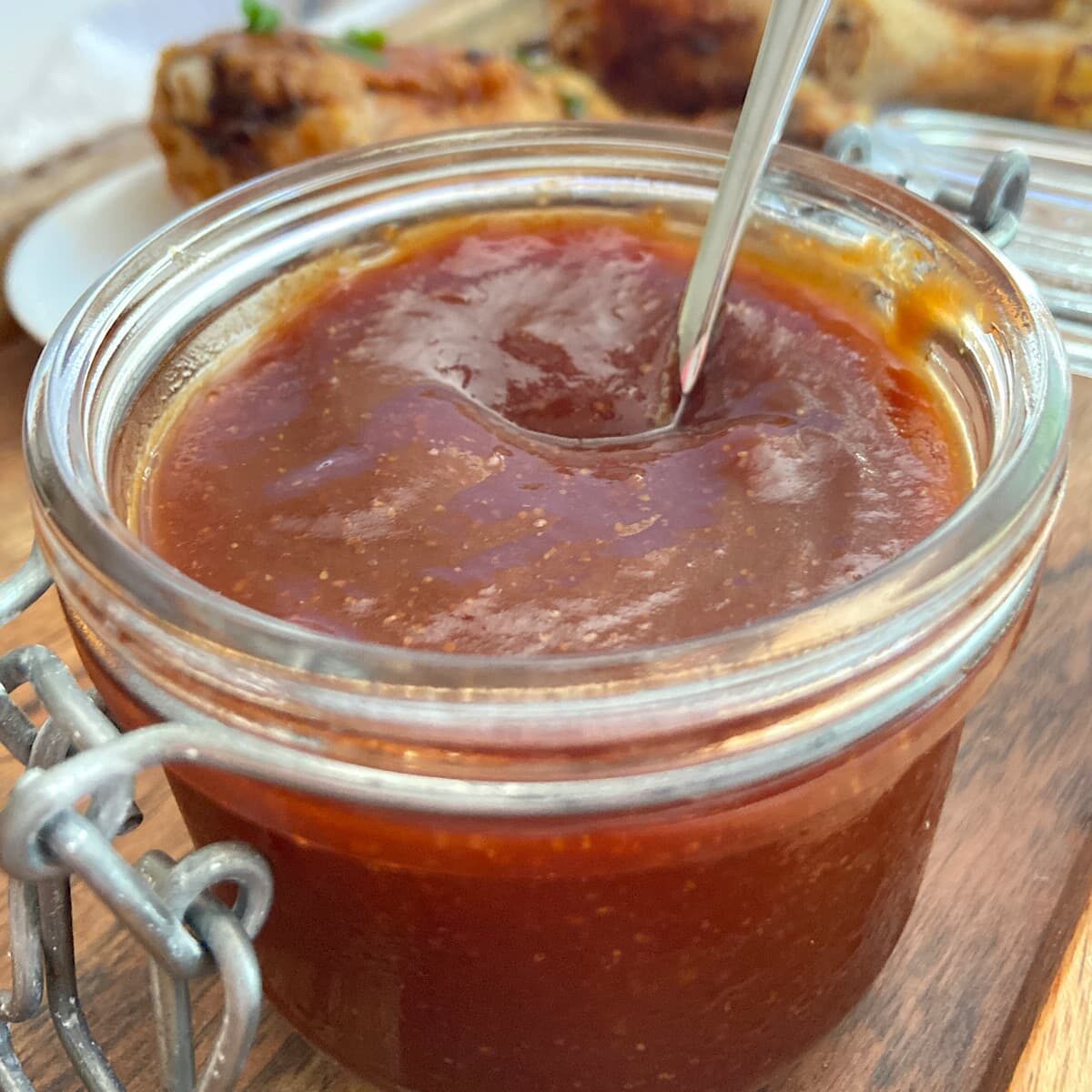 Step 1 Finely chop the onion. Heat olive oil in a pan over medium-high heat. Add onion and cook for 3-5 minutes.
Step 2 Stir in ketchup, brown sugar, wine vinegar, Worcestershire Sauce, and molasses. Mix until well combined.
Step 3 Add mustard and cayenne pepper. Stir until combined.
Step 4 Let sauce come to a boil. Stir constantly.
Step 5 Reduce heat to a simmer over low and cook for 5 minutes. Stir occasionally.
Step 6 Turn off the burner. Let the pan sit on the burner until ready to use.
This recipe makes approximately 1 cup of sauce.
Frequently Asked Questions
How to Store Barbeque Sauce

This barbeque sauce should be stored in a sealed container for up to 7-10 days.
What to Serve with Barbeque Sauce
This tasty sweet and tangy sauce complements any grilled chicken. Try it on burgers or pork tenderloin for a tangy bite with a bit of heat.
Other Tasty Recipes for You
Check out A Pinch of Joy for Busy Monday's Recipe, DIY, and Home Decorating ideas!
---